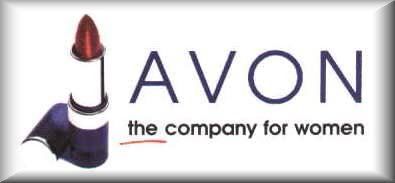 Avon is the world's leading direct seller of beauty and related products and has a global market in over 100 countries. As a top global brand leader Avon continues to revolutionize the beauty industry by always trying to launch new and innovative products. Katie is my new Avon rep and she is fabulous! 

I was lucky enough to try one of those new products when Katie gave me their new fragrance 'Unplugged' to test out. Jon Bon Jovi has now partnered with AVON and the company has said that the inspiration for the scent is the unique feeling one has listening to a favorite song; their goal is to make an emotional connection between the fragrance and the one wearing it. I am not one who likes to try different perfumes but when I was given the new gift set that also included a shower gel and body lotion to test out I was pleasantly surprised. I found that the fragrance lingers on you throughout the day and the shower gel left my skin feeling soothed and refreshed. I really enjoyed the scent of the body lotion and loved how it left my skin feeling smooth and silky without any leftover residue. Unplugged certainly won me over and of course the best review came from my husband. To put it simply in his words "WOWZAS!" 
AVON offers such a large range of products, there is most certainly something for everyone on your list. With choices from skin care products, makeup, fragrances, bath & body, jewelry, home items etc…. the challenge will be stopping yourself from buying more gifts then you need! Contact Katie if you have questions about their products or want to find out about the latest deals and steals for Christmas. Order soon to make sure your products are in before Christmas.
Enter the contest below to win your own Unplugged gift set! 
The following two tabs change content below.